Top and Useful Educational Apps : Technology In Education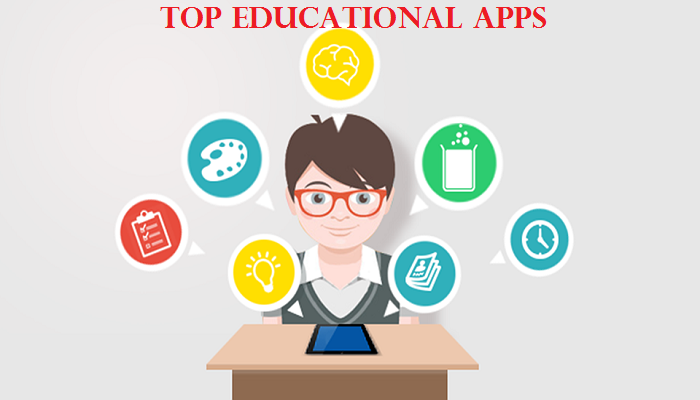 In the 21st Century, Technology forms the basis of everything. Learning has changed over the years. Every aspect of human life is governed by technology now.
The educational scenario is not different either. Most of the educational institutions use technology as a powerful tool for learning. Technology is shaping the future of education. Whether it's a blessing or a curse, that is a never-ending debate.
Yet, people are always glued to their gadgets. If you can learn a few things while surfing the web, then it can be a win-win situation.
Educational apps are gaining prominence these days. In academics, technology is becoming a teacher from distraction.
There are thousands of educational apps available on the web. Picking a trustworthy one can be a problematic task. Read this article for an overview of leading educational apps.
Best Educational Apps
Khan Academy
The best thing about Khan Academy is it lets you learn almost everything for free. This app brings more than ten thousand videos that will explain your queries.
You have many subjects such as mathematics, science, English, etc. for learning.
Further, it has features of the feedback system and step-by-step guidelines. This app is available in English, French, Norwegian Bokmål, Portuguese, Spanish, and Turkish languages.
Duolingo

Duolingo could be your buddy if you are trying to learn a new language. This free app will teach you
Spanish

French

German

Danish

Swedish

Ukrainian

Esperanto

Italian

Russian

Hebrew

Welsh 

English.
And many other languages. This app has over 200 million users since its start in 2011.
Edmodo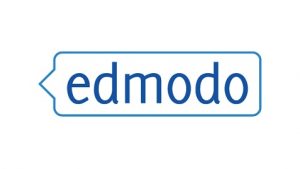 Edmodo offers a social learning platform. It provides an excellent platform for sharing assignments, grades, and organizing host-discussion topics.
Edmodo is like Facebook for schools. It facilitates communication between teachers, students, and parents. This makes learning fun with group discussion and specific classes.
Socrative Student
It gained popularity due to classroom engagement and UX. So, students shared their knowledge with the help of formative assessment.
Quick question polls and quizzes make this app interesting and engage the user. Also, Socrative Student works on every browser.
BrainPOP UK Featured Movie
This app comes with unique features such as-
Animated content for effective learning

Video learning

Ebooks

Podcasts
Its amazing graphics are something you should look forward to. The free-flowing UX makes it easy for students to access and understand too.
You can learn subjects like Science, Design Technology, Citizenship, English, Maths, and Humanities. Other than learning, you can see movies with the help of this app.
Edublogs
This is a blog created for fulfilling educational purposes. Edublog offers student management tools. This includes encouraging students by approving all their posts.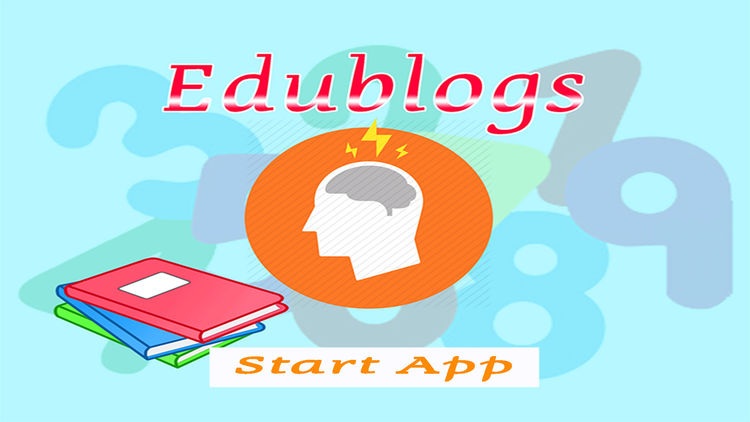 At the same time, it organizes students in groups and lists. Further, this site monitors the progress and provides activity reports. Also, you can take part in Edublog's global projects for more exposure.
Evernote
Evernote is a mobile application designed for organizing and planning your notebook. Be it delivering a feedback or a lesson plan, this app will do it for you. Moreover, the best thing about this app is it is compatible with every operating system.
Photomath
If mathematics gives you nightmares then Photomath can be your rescuer. With this free mobile app, you can you can solve mathematical expressions.
This app is like a camera calculator. This supports all mathematical functions and operators. This app doesn't help kids to cheat rather it provides step by step guidance of problems.
NASA
The official app of NASA provides the latest events and mission news with an impressive bundle of photos and videos. You can get information about the missions from this app.
Also, you can save images and view countdowns. This exciting app will show you the earth as a collection of art image along with an interactive map.
Piazza
Piazza is more of a question-answer web service. This social learning platform is a blend of Wikipedia and Quora.
Further, Piazza will save your time and give you a deeper insight. This learning platform answers all your queries in no time.
Star Chart
This educational apps is a virtual planetarium. With Star Chart you can see the whole universe on your mobile's screen.
So, all you have to do is point your device towards the sky. This app will tell you about celestial bodies along with their past placement.
Quizlet

This application is quite popular among high schoolers and college students. It is a good platform for practicing and mastering your knowledge. You can also create your study set with this app. So you see, its something you must use during your exams. It helps accordingly with evaluation, the quick study, time-table making, etc.
Technology is surely changing the future of education. Exploring things, learning with images and videos, getting solutions in an easy way makes studying interesting.
Hence, these learning apps are more appealing than traditional methods. Further, these are some of the popular learning apps.
Google Earth
Google Earth brings the globe at your fingertips. You can roam around the world and dive into the stories with this app.
Since 2001 this app is representing the earth with satellite imagery. If you are an explorer, then this app can be your new companion.
Wolfram Alpha
This is one of the best answering engines. It is known to solve complex mathematical equations with its advanced Wolfram algorithm.  
Therefore, you can get the complete guide in subjects like Physics, Chemistry, Quantum Mechanics, etc.
Additionally, you can get step by step solution, information about people, words, and linguistics along with personal health.
Nearpod
Nearpod is an overall classroom tool. You can create an interactive lesson, slides, videos, etc with Nearpod.
This futuristic classroom tool increases the involvement of the students. Also, it synchronizes your lesson and gives feedback. It is like a one-to-one classroom that enhances your knowledge in an interesting way.
Apart from these, there are plenty of other apps available. For example, you can seek help from Memrise for learning languages, Class Dojo for classroom management, Wikipedia for overall understanding, etc.
About Author